Let's create your custom portrait.
Learn about my portrait commission process.

The possibilities are endless in a custom portrait of your favorite person or pet. Place your subject in a realistic world or a totally dreamy one. We will discuss the best way to make your vision become an original oil painting that fits your budget.
Step One
Tell me all about what you envision for your custom portrait. I paint from digital photographs, so I will also need high quality photos of your subject(s) to work with.
Step Two
If you want a custom background or environment fabricated for your subject, a $50 down payment is taken to get started with a digital collage "sketch" of the composition.
Step Three
For large pieces, a 40% down payment is required for me to get started on your custom painting. For smaller pieces, I can begin after receiving full payment.

Step Four
The painting begins! I will provide progress pictures along an agreed-upon timeline right up until the date of completion. Shipping is on me, and local pickup is also a welcome option.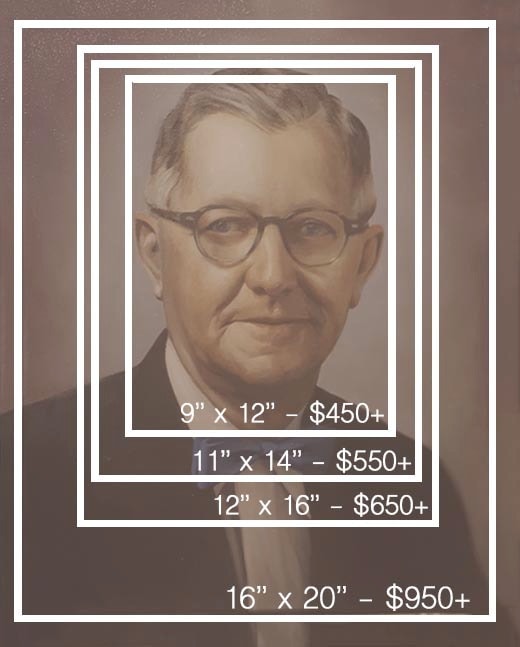 Portraits, blank backdrop
$450-950+
2 to 8 weeks turnaround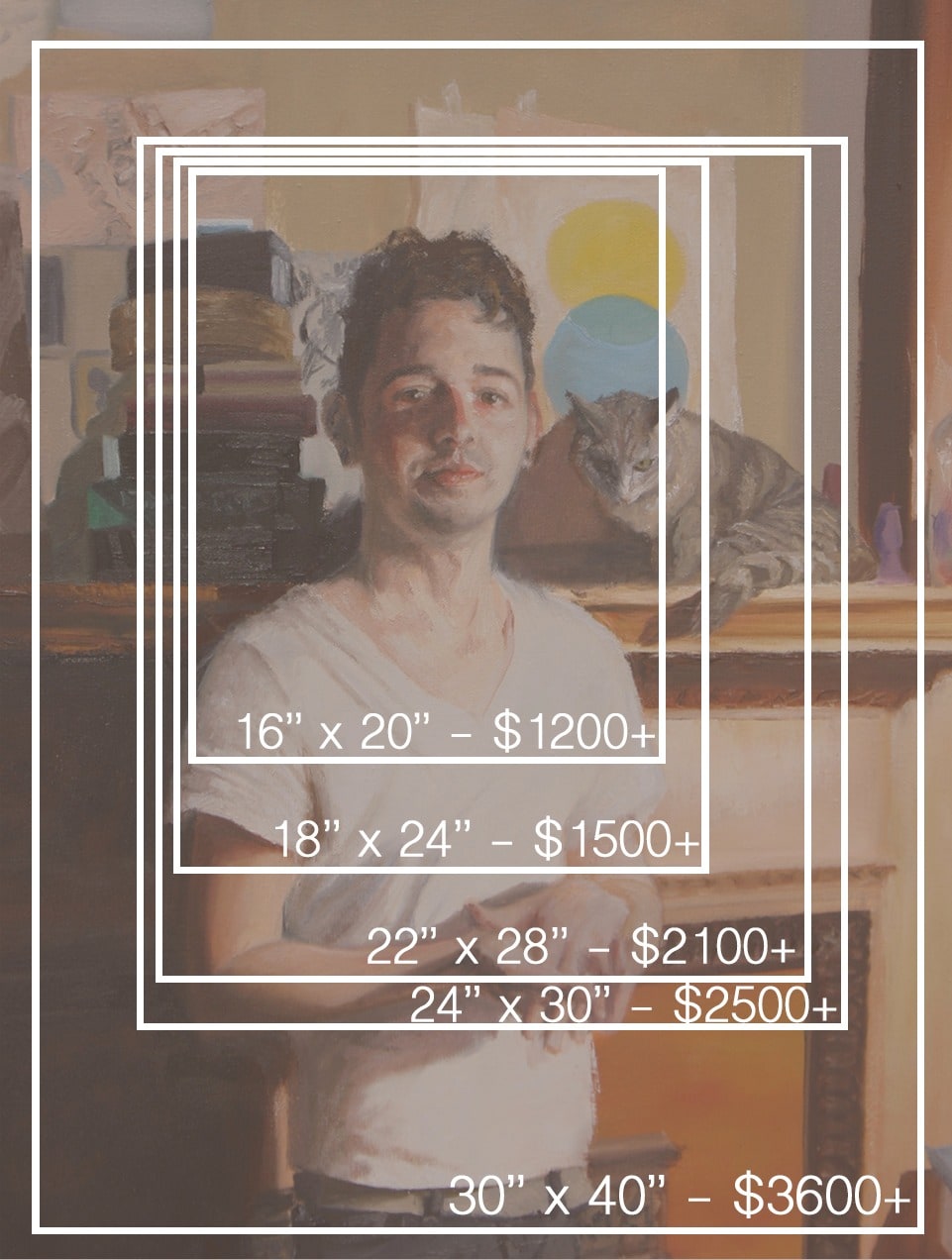 Larger Portraits, with Busy and/or Custom Background
$1200-3600+
4 to 16 weeks turnaround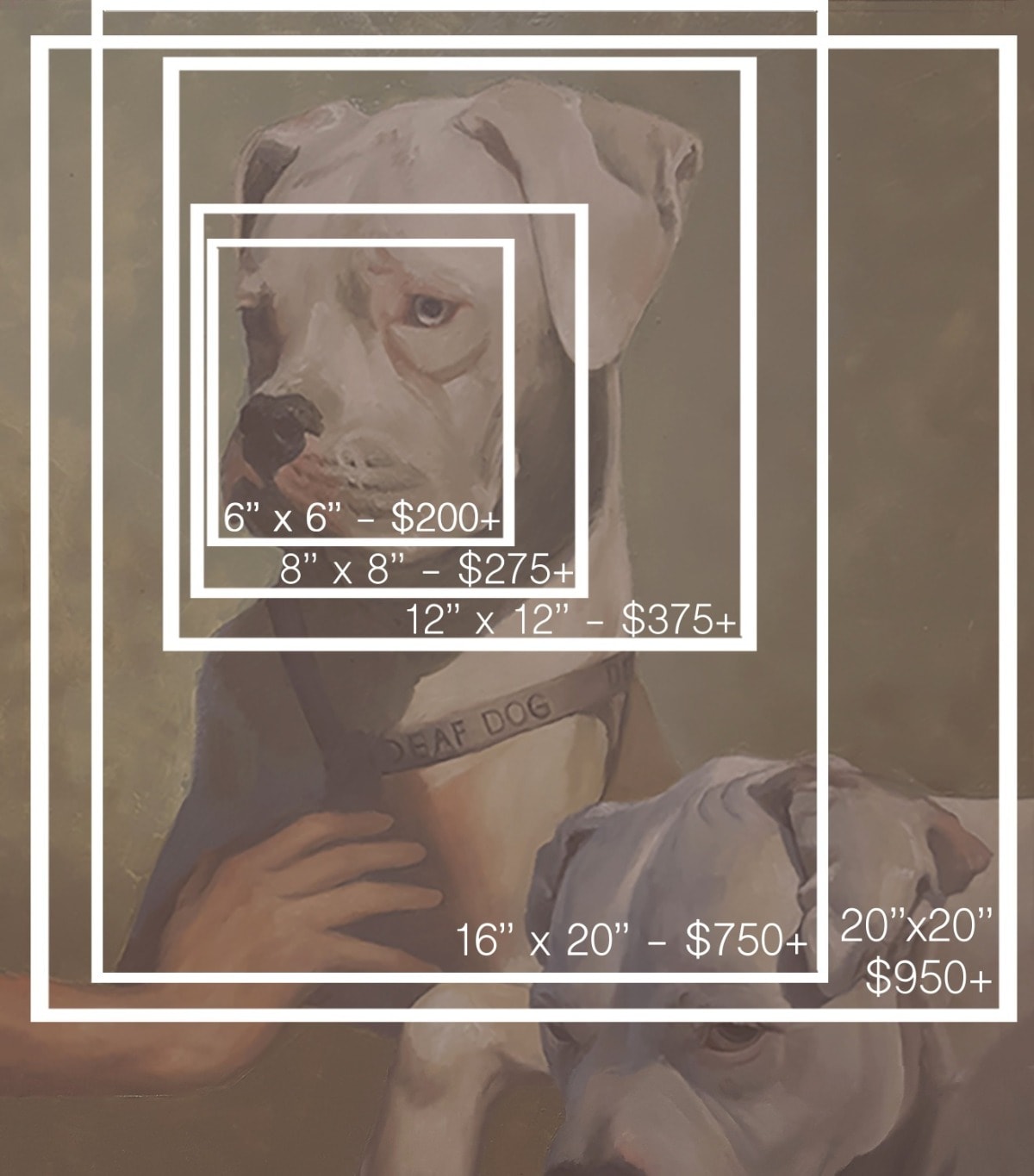 Pet Portraits, Most Popular Sizes
$200-950+
2 to 6 weeks turnaround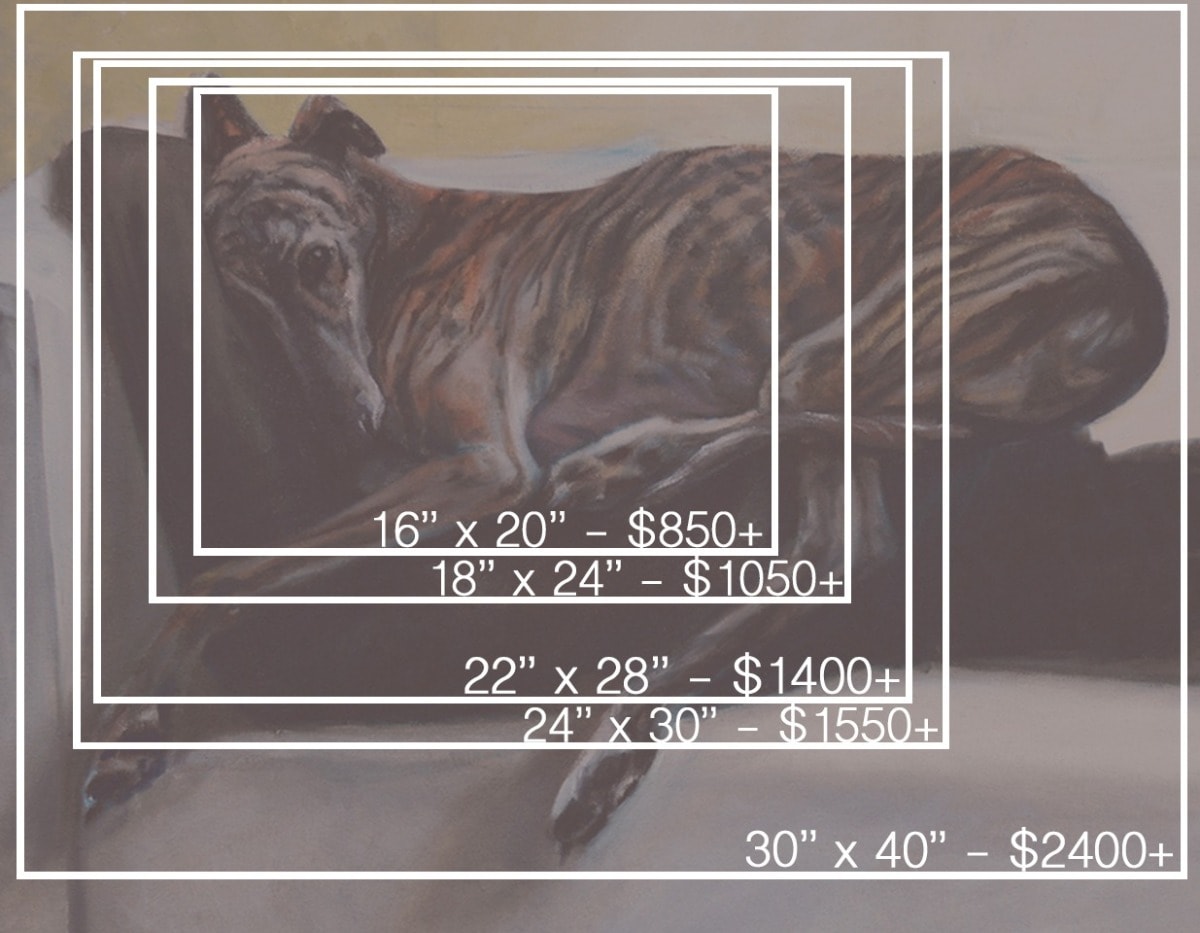 Half or Full-Body Pet Portraits
$850-2400+
2 to 12 weeks turnaround

two pets are better than one
Get surreal and combine your pets in a custom, two-headed portrait to make an extra unique gift.
Let's talk details
Shoot me an email at kym@kymday.com and we'll discuss all the sizes, price range, and imagery you're considering! I can't wait to hear from you!